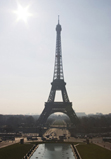 Western civilization's roots lie in the continent of Europe. Encompassing more than 4 million square miles, Europe stretches from Asia to the Atlantic and from the Arctic to Africa. The great colonial powers of Europe left their mark on much of the rest of the world and the cultural, literary, economic and artistic influence of the continent has been profound.
Europe's longest river is the Volga, which winds some 2,193 miles through Russia, flowing at its end into the Caspian Sea. Russia's Mt. Elbrus, at 18,510 feet above sea level is the continent's highest point. Europe's climate varies from subtropical near the Mediterranean Sea, to sub arctic at the Arctic Ocean in the north.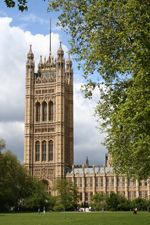 For centuries prior to 1945, Europe suffered as the primary battleground for a series of large-scale wars. A series of international initiatives eventually resulted in a common economic market - the European Economic Community. In 1967 the EEC effected the European Union parliament. Each of the member countries delegates some small portion of their national sovereignty to the EU. The member countries have now replaced their indigenous currencies with the common European currency, the "Euro".
There are no border controls between those countries that have signed the Schengen Agreement. Thus, a visa granted for any Schengen Agreement signatory country is valid in all other countries that have implemented the treaty. These countries are: Austria, Belgium, Denmark, France, Finland, Germany, Greece, Iceland, Italy, Luxembourg, the Netherlands, Norway, Portugal, Spain Switzerland and Sweden. The Republic of Ireland and the United Kingdom participate in the law enforcement cooperation measures but not yet the common border control and visa provisions.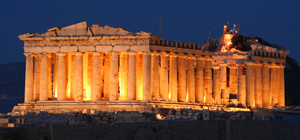 Travelers to Europe experience a variety of cultures, languages, customs and dress that are unique and varied and yet encompassed in a relatively small geographic scale. The refinement of centuries of culture provides a real window into Western civilization and into the cultural and psychological background of the nineteenth and twentieth centuries.