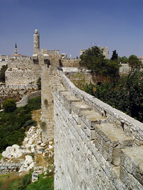 The Middle East holds for the Western mind an exotic allure. Here are the mosques of Islam, the camels of the Bedouin, the belly dancers of Lebanon, the home of the Bible, the Koran and the Torah, the land of medieval Crusades and the cradle of civilization itself. Not surprisingly, the term is not truly a geographical one, but is a political designation created by military strategists in the early part of the 20th century: and as such it forms the vital trade and geo-political intersection of Europe, Asia and Africa.
The Middle East is far from the homogenous land that many imagine. While Arabic is the primary language of the region, Persian, Turkish and Hebrew are also indigenous. Various Christian and Jewish populations mix and live harmoniously with Muslim. Large groups of minorities such as Kurds and Armenians, each with their own customs and languages are present.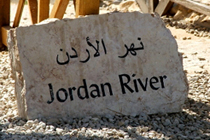 Tourism is expanding rapidly in the area. While Israel has always had a thriving tourism industry, Jordan, the UAE, Bahrain and Kuwait all have launched aggressive tourism initiatives. Travelers discover that as a guest, they are treated in a time-honored tradition of hospitality and warmth, and have a unique opportunity to see many of the world񥔳s real treasures encased in as authentic a culture as will be found anywhere.